We are delighted to announce a new leading member benefit for those working to protect and enhance the environment. This is your chance to lead the way and become one of the first to gain a professional registration newly launched by the Society for the Environment.
In addition to Chartered Environmentalist (CEnv)a brand-new environmental professional registration is available to members with appropriate environmental knowledge and experience - Registered Environmental Practitioner (REnvP).
What is it?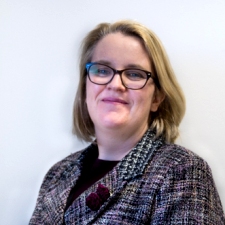 Dr Emma Wilcox, Chief Executive of the Society for the Environment, says "The REnvP registration is the ideal way to verify that you have been recognised by your peers to meet a high standard of professionalism in your environmental work. It demonstrates your competence to implement good practice, make informed decisions and co-ordinate projects, all within a code of professional conduct. We need those with proven, up to date knowledge to tackle the climate and environmental emergencies of today – REnvP registrants will play a key role in successfully overcoming these challenges."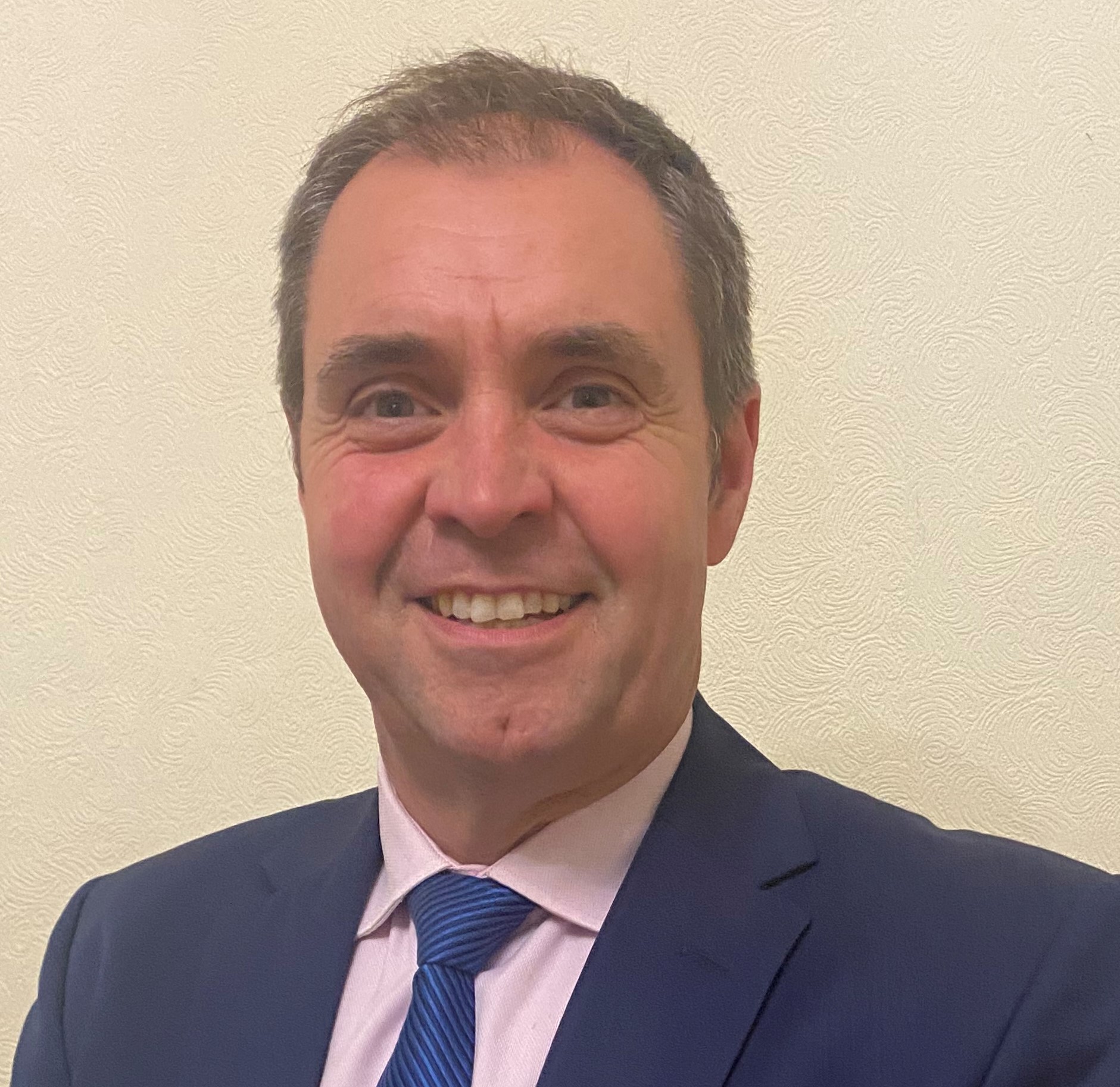 Charlie Nicklin CEO of IAgrE said, "The IAgrE very much welcomes the new registered Environmental Practitioner grade of professional registration. This has never been more important and relevant for the Agricultural Engineering and associated technology sectors, and we hope that professionals in our industry will apply for registration. Our industry includes many different disciplines which need people to apply a professional approach and the Registered Environmental Practitioner grade is ideal for this."
Who can be a REnvP?

REnvP registrants can work in a wide variety of roles, disciplines and sectors, and can live and work anywhere in the world. They have a level of autonomy, provide advice, inform senior leaders and play co-ordinating roles within projects. The environment can be the core part of their role, or professionals can specialise in environmental work as, for example, an engineer, forester or construction manager.
A REnvP working in the landbased sector may have job roles including:
Agronomist/Agricultural Advisers
Drainage Specialists / Contractors
Environmental Managers/Advisors
Conservation Managers/Advisors
Forest/Woodland Managers
Soil Scientists/Advisors
Precision Farming Specialists
Agricultural/Horticulturalists
Energy Engineers
Waste Management Engineers ................. to name but a few
Why should I become one?
Proven capabilities - Becoming a REnvP demonstrates that an individual has been judged by their peers to be working at a professional standard, implementing good environmental practices. This high standard incorporates not only knowledge and awareness, but skills and
application of knowledge in practice.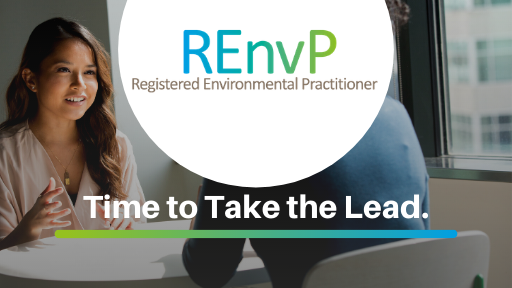 Make a difference - Environmental professionals with proven competence are needed more than ever before. As we face huge environmental challenges, including tackling the climate and environmental emergencies and biodiversity loss, we need those with the expertise, skills and commitment to thrive in their work.
Showcasing commitment - All REnvP registrants commit to following a Code of Professional Conduct and undertaking continued professional development (CPD), showcasing to employers and stakeholders that you consistently remain at the high standard expected.
Chartership stepping stone - As part of your career goals, you may wish to use REnvP as a clear pathway to environmental Chartership. The REnvP and Chartered Environmentalist (CEnv) competences are directly linked, offering a progressionary route to your goal. Whilst gaining the additional knowledge and experience required for CEnv, you can demonstrate your ambition with REnvP registration.
Join the network - By becoming a REnvP, you can connect with over 7,500 other environmental professionals proven to be working at a professional high standard. In this network, you will find those working in similar roles and sectors as yourself as well as professionals working in very different fields - fantastic for knowledge exchange, networking and collaboration.
"Given the focus on the environment through the new agricultural legislation which will come into force in this post Brexit world, together with the government focus on better environmental practices and carbon reduction, the IAgrE feels that the time has never been better to demonstrate to all stakeholders, including regulators and consumers, that we are the professionals that the food supply and associated industries deserve. There are many graduates in Agriculture and Environmental Management for which this registration is an important part of their professional development.
Registered Environmental Practitioners will be members of IAgrE, and as part of that will join our community of like-minded professionals. I'm sure the industry will recognise that connections with similar professionals and the opportunity to participate in professional development has never been more important for us to be successful," said Charlie.
Why register in 2021?
Be one of the first to achieve REnvP! Not only will this be a brilliant talking point in job interviews, but you will also be setting an example for others to be inspired by and follow, showcasing your commitment to ensuring the highest standards of expertise and competence in the environmental profession.
"We look forward to working with employers and their staff to help register professionals as Registered Environmental Practitioners. This is a superb step for the industry," Charlie added.