As a professional society, IAgrE has a commitment to providing a wide range of Continuing Professional Development (CPD) events. We also offer a system for you to be able to register you CPD with IAgrE in order that we provide suitable feedback and support. For those members registered with the Engineering Council and Society for the Environment, you are required to maintain CPD records and IAgrE is required to conduct an annual sample of those records. We select a random sample annually and if you are chosen we will email you to ask for your record. Failure to submit when requested may lead to loss of registration or other sanctions.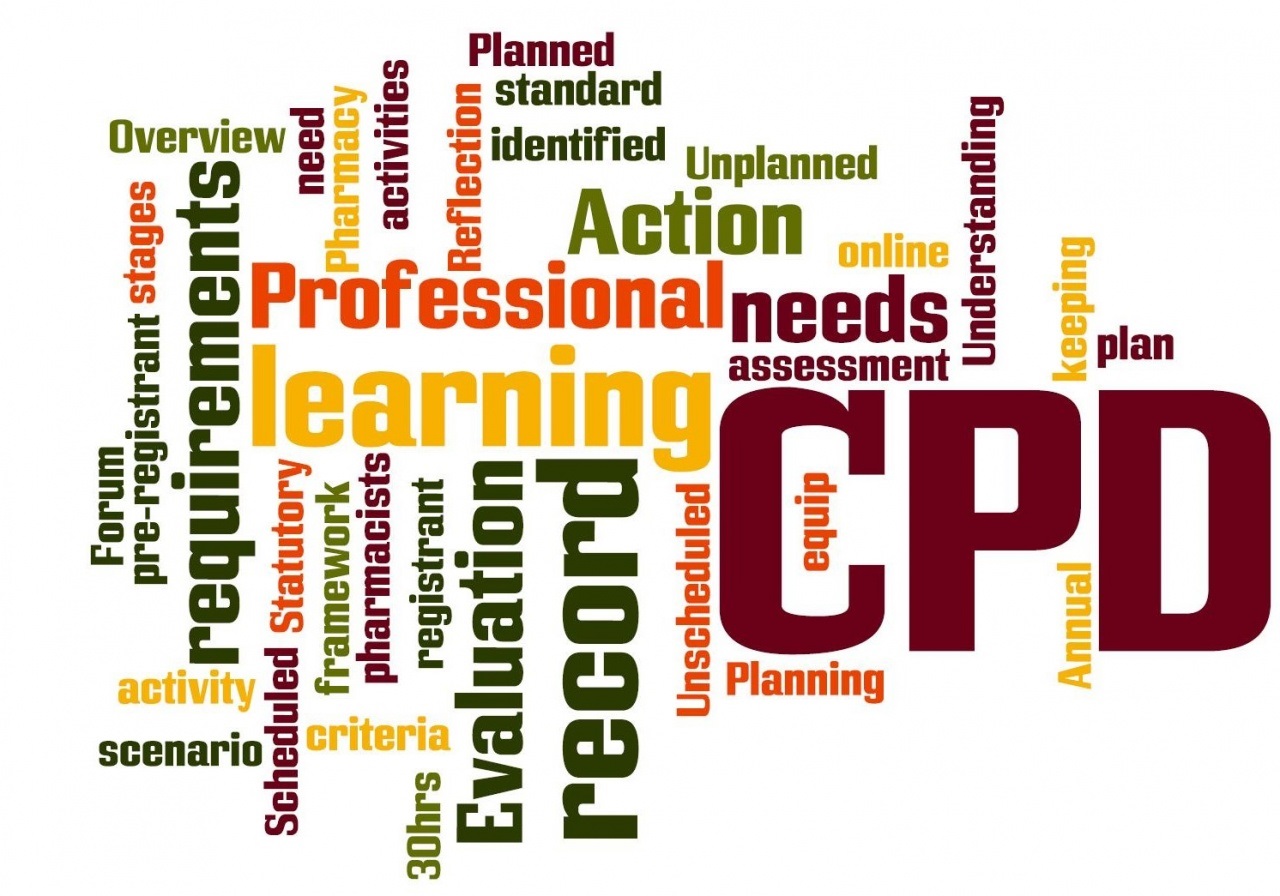 Aims of CPD - Enhance career prospects |Contribute to business performance
Benefits of CPD - great job satisfaction | improve employability | aid review & reflection | promotion | high quality service

IAgrE promotes CPD to all its members and has adopted what it considers to be a pragmatic approach to the registering and recording of members CPD. Evidence of CPD will be required from any member applying for an upgrade of membership and/or registration.
Requirements
IAgrE does not use a monitored points or hours system but does expect the attainment (and recording) of approx 30 hours of CPD in each year, although targetted, quality CPD is favoured over hours achieved. Members are encouraged to send their CPD records to IAgrE for review and comment and a random sampled are selected for review each year. Don't worry, we think you are already doing CPD, now you need to recognise and record it. IAgrE encourage their members to reflect upon their CPD and note how it enhances their professional life.
Three general types of CPD are envisaged:-
A. development of technical expertise and knowledge relevant to one's profession
B. extension of technical and managerial skills beyond the participant's normal field
C. development of professional life skills and knowledge such as languages, finance, law etc
Activities which can be counted as CPD include conferences, courses and seminars, organised visits, writing articles or papers, IAgrE committee work, IAgrE technical meetings, professional updating by reading or private study, secondments and exchanges, further education, distance or open learning. Download - Activities for CPD
Recording your CPD
It is essential that you record your CPD. IAgrE offers two methods. Further details are available in the logged in area.
Online CPD Planning & Recording Tool - mycareerpath

This scheme is provided by IAgrE as a service to members. It is available to all members at any grade and stage of their careers and can be used to record all CPD activities including courses, articles, visits, secondments etc. Download the user guide You will need to log in to access mycareerpath
IAgrE CPD Tracker
If you would like to record your CPD on a spreadsheet IAgrE have developed a tracking system for you to record your activities.