Future Fuels in Agriculture
Wednesday 3rd November 2021 - 10am-2.30pm
In an age where the media is full of stories about climate change, sustainability and carbon reduction, when would be a better time to talk about how engineers and technologists are achieving this in our industry? The creation of food from agriculture does not only consume fuel to power tractors, cool potatoes and heat glass houses for example, but also has the added advantage of being able to generate it from growing energy crops and composting waste. In this year's conference we are going to explore a range of activities from capturing methane from dairy waste to powering machinery with hydrogen. The diversity of our sector is clearly demonstrated by the diversity of the subjects that surround it when we talk about "Future Fuels in Agriculture" at our Landwards 2021 annual conference.
Mindful of the pandemic, we plan to run our conference online again this year, but this time as a live session presentation via Zoom to ensure interaction.
Our experienced presenters will take us through a range of interesting and diverse topics and developments in agriculture and horticulture. We will what some of the major OEMs are doing to enable alternative fuels and energy sources to power their products, ranging from battery electric propulsion, gas internal combustion and hydrogen. We also explore and understand the potential on-farm energy production, delving into technology that can generate fuel and power, such as liquified biomethane production and alternative ways to heat glasshouses.
The presentations will interest people working within agriculture and its associated industries, equipment and component manufacturers, dealers and service outlets, education, research and agri-tech organisations, and will give a taste of the technologies being explored whether adoption is imminent or several years away. As members of IAgrE, we do hope you will join us and attend, we also hope that you will inform your wider industry colleagues and connections.

Our Speakers
Paul Hemingway - IAgrE President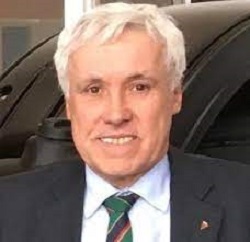 President of the Institution of Agricultural Engineers (IAgrE) is delighted to introduce the Conference. A native of west Wales Paul studied Agricultural Engineering at Newcastle University and having graduated spent two years in Cornwall working for Fulford Trumps, a Ford tractor and New Holland machinery dealer as a branch Service Manager. In 1978 he joined the Engineering Department at Harper Adams Agricultural College (as it was then) as the college embarked on education of agricultural engineering students at HND and later degree level. Paul joined JCB in 1989 as Service Manager for what was to become the JCB Fastrac. He spent the next 29 years at JCB in a wide variety of management roles in Service, Parts, Training, Sales and Product Marketing. This included a 3-year period living with his wife in New Delhi working with JCB India as Vice President - Service, which he looks back on as a particularly varied, challenging and enriching part of his life. He retired from JCB in 2018 and today has come full circle acting as a Visiting Lecturer in Engineering at Harper Adams University.
Caroline Drummond - Chief Executive LEAF


Caroline has been running LEAF since it began in 1991. Her work is dedicated to securing more sustainable farming practices and addressing climate change through the regenerative, nature-based solutions of Integrated Farm Management (IFM) whilst building better education, public trust and understanding of farming, food, health and the environment – values that she is personally extremely passionate about. Caroline is actively involved in a wide range of industry partnerships and initiatives across the UK, Europe and Worldwide, including the Government's recent Trade and Agriculture Commission.
Farmers - Fuelling the energy we need to succeed
We often forget the long history of renewable energy and how the convenience of fossil fuel derived energy has created many of the problems we face around climate change. Now is the time to accelerate the role of renewable energy on farm, building on the past, maximising the opportunities of the present and embracing the innovations and technologies of the future.

What will a fossil fuel free farm look like in 2030?
Alistair Walshaw - CNH Industrial Open Innovation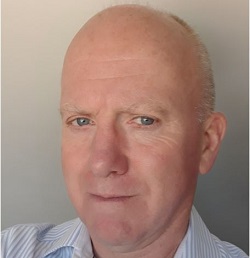 Alistair's current role for CNH Industrial is "open Innovation" within the advanced technology group. He is responsible for identifying external collaboration opportunities to compliment any and all of the CNH Industrial group sectors. From a farming background he graduated from Harper Adam university and before gaining an MSc from Cranfield. He started his career with Bayer Agrochemicals in the product development arena, working on application methods for new agrochemicals. Following this he joined Ford Tractors, one of the precursor companies of CNH Industrial, and as an international demonstrator and product support specialist he has worked in many countries around the world. He has since held numerous regional and global positions in both the Commercial and Product Development sectors, most recently focusing on off highway emissions legislation/implementation and sustainable alternative fuels. He has been an IAgrE Member since qualifying from Cranfield.
Powered by Nature
Alistair will give an insight into the New Holland T6 Methane powered tractor and explain how it supports the road to a carbon neutral farming cycle.
Our Speakers
Nick Royal - Commercial Manager R&D - Ricardo UK Ltd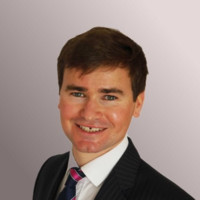 Nick joined Ricardo in 2016 and is responsible for ensuring technology research programmes are aligned with the strategic objectives of Ricardo and our business partners. Nick manages direct client engagements and actively collaborates with government and industry partners on disruptive initiatives that diversify Ricardo's offering and deliver its vision of "creating a world fit for the future." Ongoing projects include anthropogenic methane upcycling, distributed energy systems and growing UK capability for supply of power electronics and machine drives. Prior to joining Ricardo, Nick worked for 10 years in global power generation fulfilling a variety of technical and commercial roles delivering combined heat and power plant to European industrial, and oil and gas clients. Nick graduated Southampton University with a degree in Aerospace Engineering.
Waste to Power – Upcycled Biomethane Energy Systems
Nick's talk will cover the following:
Harvesting agricultural waste resources to meet farm and community energy requirements whilst addressing the environmental impact of potent greenhouse gases
Producing a valuable energy resource through efficiently refining and liquefying biomethane fuel from biogas mixes at small scale
Supporting grid infrastructure and providing renewable energy backup / storage through a distributed and democratised biomethane energy system
Disrupting the economics of farming
Jarno Ratia - AGCO Power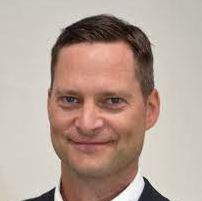 Jarno is the AGCO Global Engine Product Management Director based at the AGCO power engine plant at Nokia, Finland. He graduated in 2000 from Turku University of Applied Sciences and his final thesis was "Medium speed diesel engine in combined heat and power production". He began his current position in 2017 having held various roles in engine engineering including fuel injection development and emission after-treatment development as well as experience in engine technical sales.
Electricity & Hydrogen - potential future energy sources for Agricultural machines
Jarno's talk will cover the following:
Emission legislation - now and in the future
Future fuels - their benefits and pitfalls
Jon Swain - NFU Energy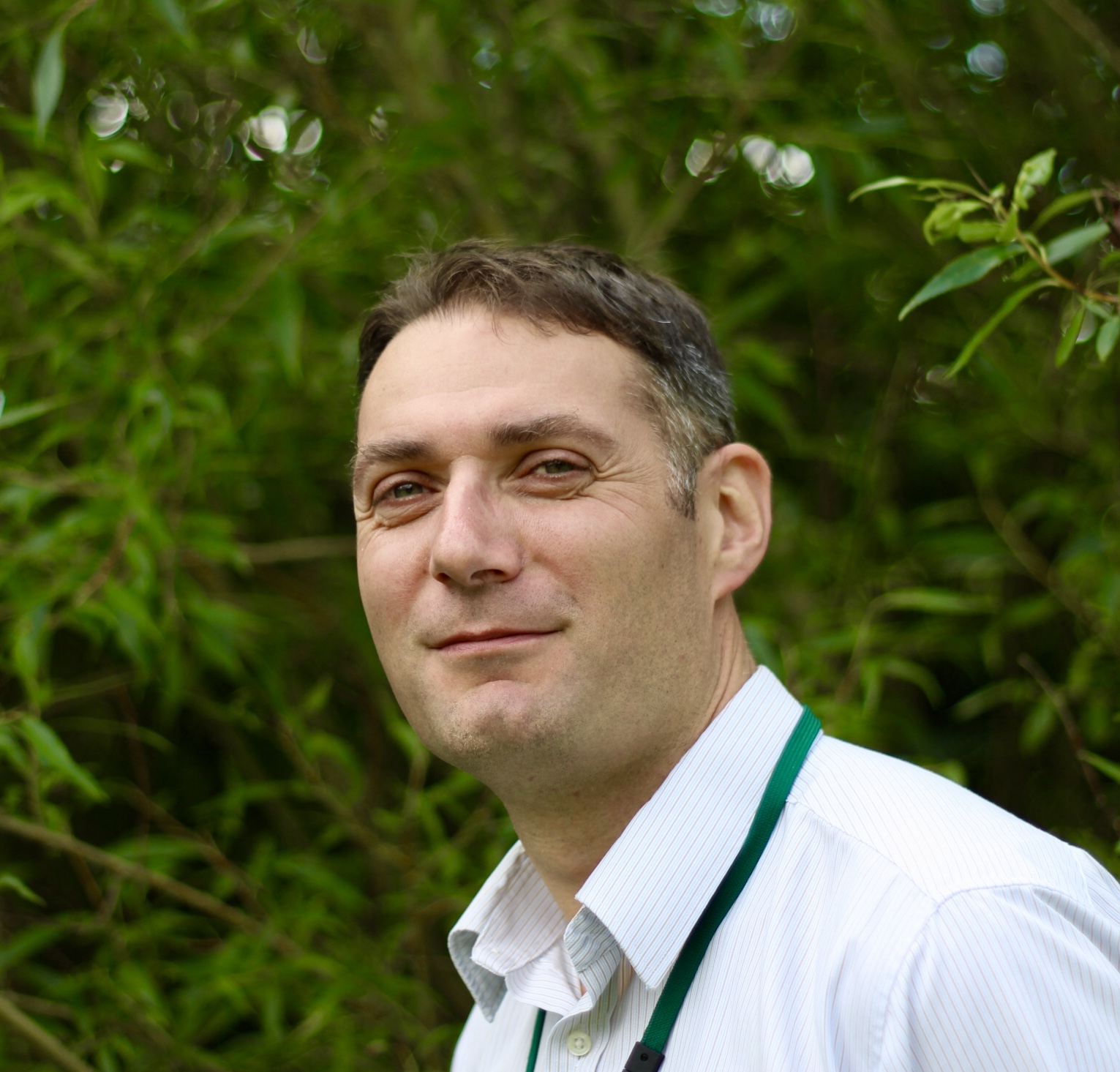 Since 2002, Jon has been involved in all areas of NFU Energy, with expertise in technical consultancy, renewable energy and energy scheme compliance. In recent years Jon has consulted on all manner of renewable projects, especially in AD, biomass heating and CHP.
The challenges and practicalities of decarbonisation in Horticulture
Jon's talk will cover the following:
Exploring the challenges of achieving Net Zero by 2040
How to develop a Net Zero energy strategy