Engineering Sustainability in Agriculture
Tuesday 1 November 2022 - East of England Showground, Peterborough
We very much enjoyed our first "in person" conference for 3 years and everyone agreed it was a fascinating day. Many thanks to those who took the time to join us.
Soil is key to agriculture, it is the foundation for the production of food and sustaining life. The loss of this key ingredient in food production will have disastrous consequences. Intensive agriculture, especially broad acre crop production is having an increasingly negative effect on the soil, resulting in processes such as erosion, compaction, organic matter loss to name a few. Over the past few decades we have seen significantly increased focus on soil, whether it's from changes in farming techniques, machinery design or the crops grown. We have now added into the mix carbon sequestration and the desire to not release carbon into the atmosphere through cultivation, coupled with the significant increase in input costs, such as fuel, fertiliser and chemicals.
Soil health is not new: the old saying "look after the land and the land will look after you" is still very true. So what can engineers do about it? The answer is of course, everything. It is engineers and technologists working in agriculture and environmental sciences that we rely on to solve these issues. In our Landwards 2022 annual conference, "Engineering Sustainability in Agriculture" we will explore how soil management technologies will change the way we farm the land to produce food.
Our experienced presenters took us through a selection of developments happening in the agricultural industry and how these can get us closer to sustainable food production, supporting carbon net zero and other environmental opportunities and challenges faced by farmers and growers.
The Playlist of the presentations with audio recordings may be found on our YouTube Channel - IAgrE Videos
We were delighted to be supported by our sponsors: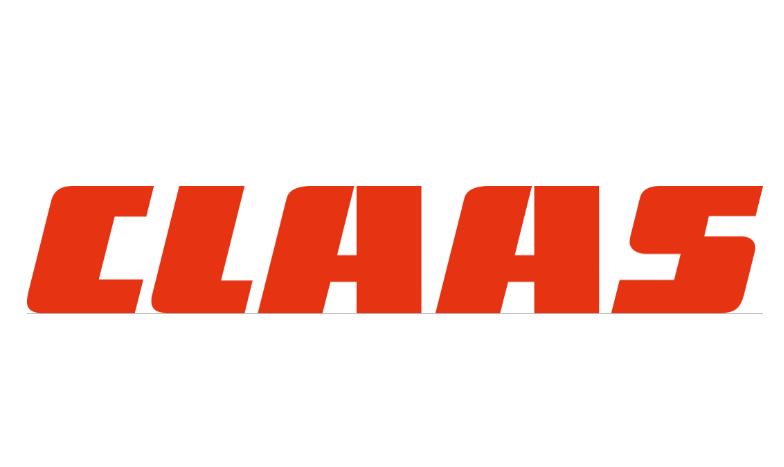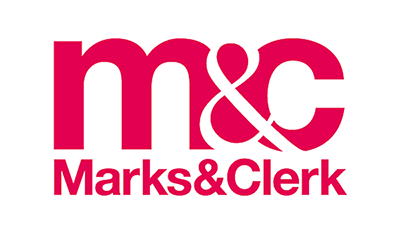 The delegate pack may be found here and the PDFs of the presentations together withthe audio links may be found with each speaker below.
Our Speakers
George Sly - Horizon Agriculture Ltd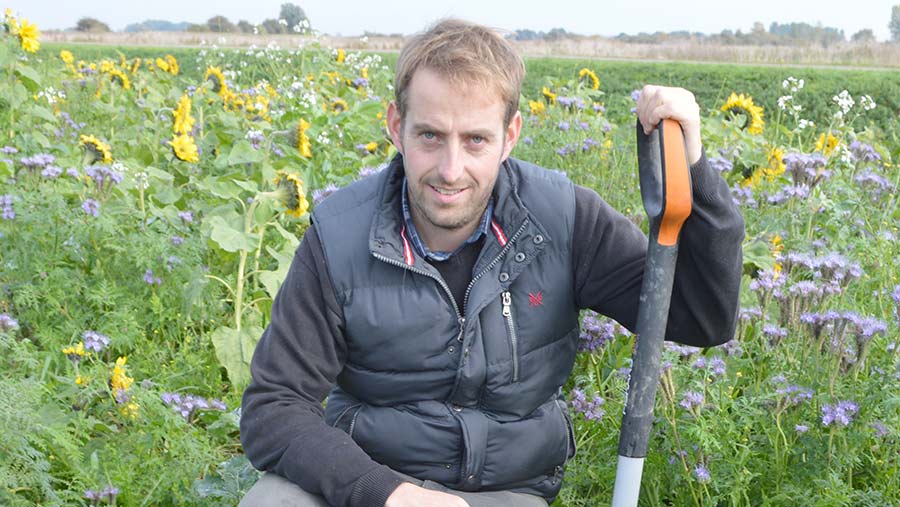 Drilling without Tilling - Developments in Seed Drills
George's presentation provided an insight into his company's vision and the concepts being applied to their seed drill development. Their no-till approach is driving a number of innovative features and technology being employed on their products. This importantly provides a host of efficiency benefits for the customer, whilst working towards a sustainable future.
George is the MD at Horizon Agriculture Ltd. The business Sly Agri was built on historical family ties with agricultural equipment and engineering practices. The 300 hectare Sly family farm in South Lincolnshire (UK), is at the heart of their product development process. In 2019, Sly Agri was rebranded as Horizon Agricultural Machinery Ltd, the future focus of which, would be the production of innovative agricultural machinery that would facilitate regenerative and conservation-friendly farming.
With the help of Innovate UK and investment from Local Government, they have been able to develop the manufacturing process that is integral to our business. This includes the construction of a purpose-built, semi-automatic blasting and coating facility and 4-bay assembly hall.
George's presentation PDF may be found here and the audio/Powerpoint presentation is here.
Paula Misiewicz - Harper Adams University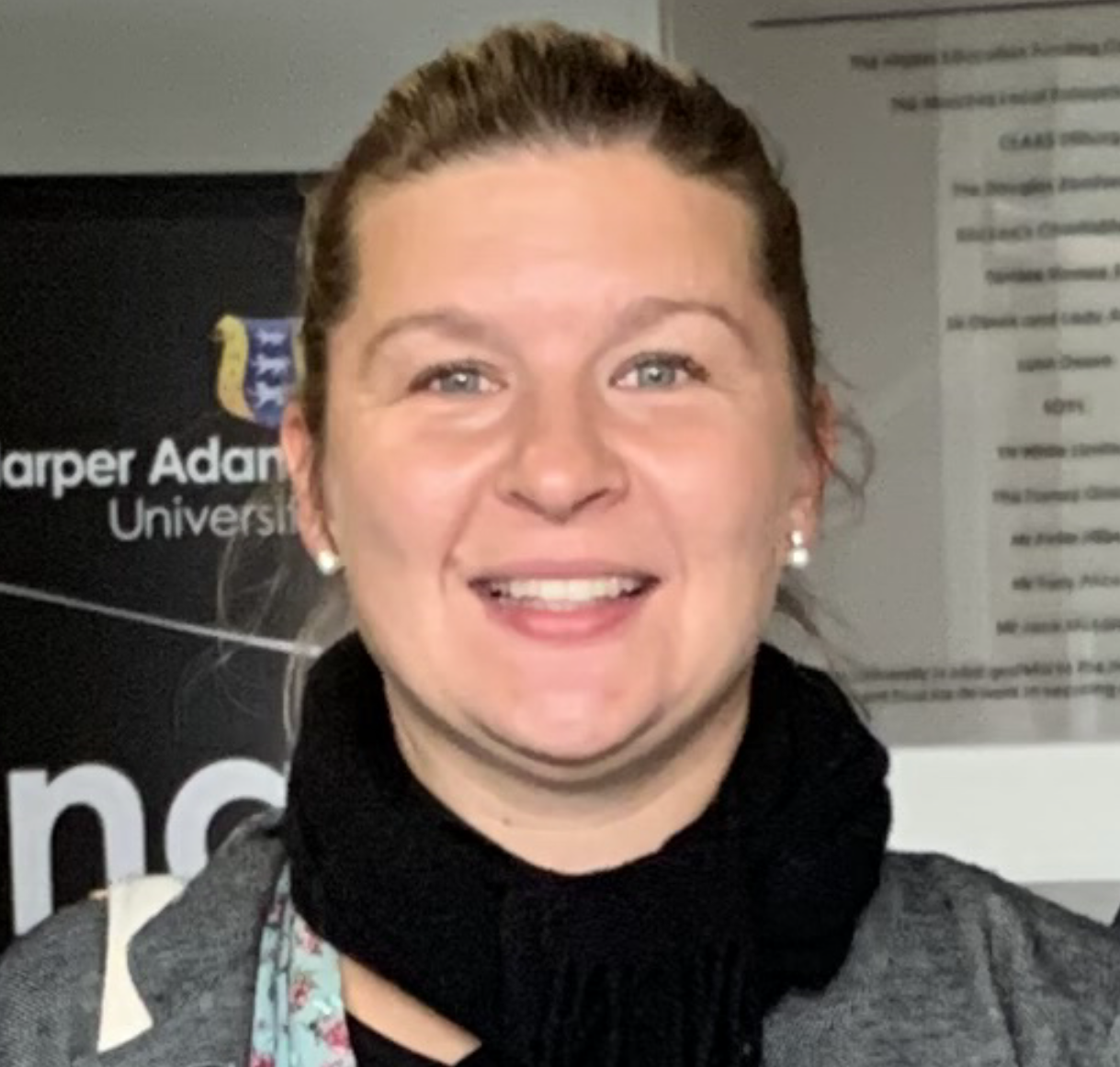 Managing the Soil - The Science of Soil

Paula's presentation provided an in depth look at the various research projects centred around soil mechanics and management, with a focus on ground compaction reduction methods, alternative tillage systems and precision agriculture methods. Paula will explain how science is providing the answers to sustainable land use and food production.
Dr Paula Misiewicz is the Senior lecturer in Soil and Water Management at Harper Adams University. Her teaching subjects include: Global Agricultural Production, Soil Use and Farm Infrastructure, Soil Management and Plant Nutrition, Soil and Water Management, Soil Tillage, Traction and Compaction, Forest Soils, Sites and Nutrition,Mathematics Applications and Statistics,Mathematical Tools and Techniques for Engineers.
Her research interests are centered around Soil and Water Management and Precision Farming. Her current research projects are focused on exploring traffic and tillage interactions using field scale experiments: Conventional tyre inflation pressure, Low tyre inflation pressure, Controlled traffic farming, Deep, shallow and zero tillage systems,
She is also interested in soil mechanics, specifically in soil and tyre interractions: The Evaluation of The Soil Pressure Distribution and Carcass Stiffness Resulting from Pneumatic Agricultural Tyres.
Paula's presentation PDF may be found here and the audio/Powerpoint recording is here.
Our Speakers
Ole Green - AGROINTELLI
Sustainable Mechanisation - a New Mechanisation on the Land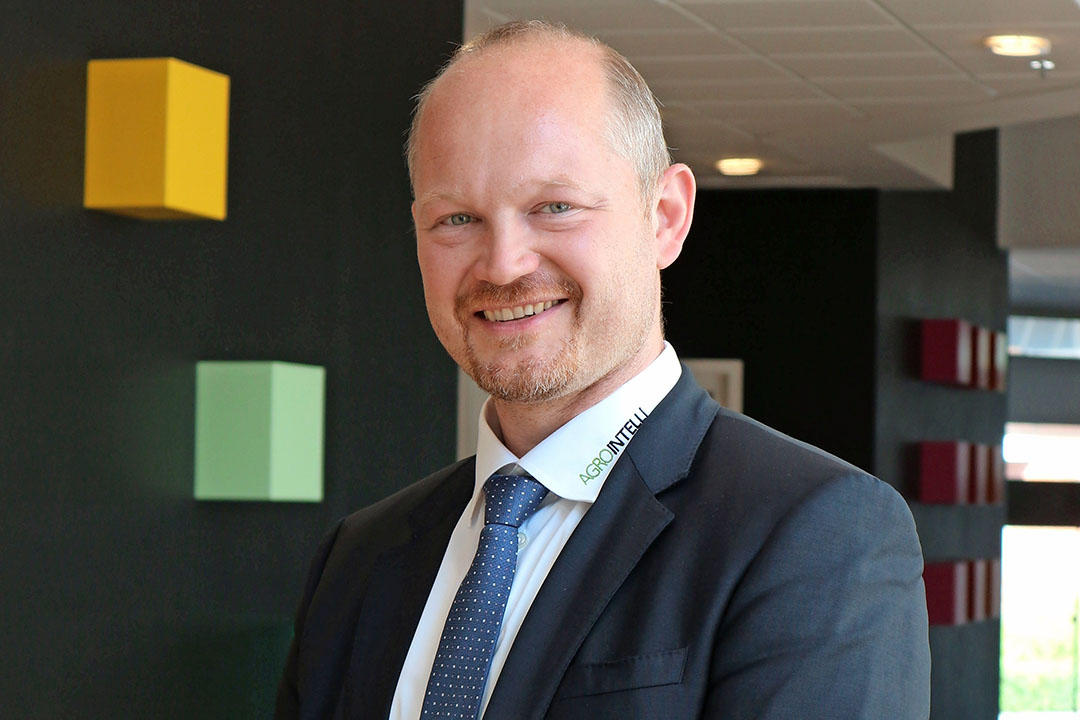 This presentation explored a new kind of agricultural mechanisation on the land, offering some great sustainability credentials. Agrointelli's Robotti product is light in its footprint to ease soil compaction, driverless in operation to reduce costs and perfect for tasks such as mechanical weeding to reduce chemical use. Robots will certainly play a part in providing a sustainable future for agriculture.
Founder Ole Green, who comes from a family of farmers, is one of the most prominent practitioners of agri-robotics and precision farming technology in Denmark.
While most agricultural robots are dedicated to a single function or require the farmer to exclusively commit to closed systems, Agrointelli combines artificial intelligence, machine vision and robotics into a flexible platform solution that is built from the ground up to answer the core needs and challenges of many farm owners – while helping them improve their environmental footprint. The company's lightweight Robotti autonomous tool carrier attach to and control implements and equipment already owned and understood by the farmer, who can use Robotti for activities such as tillage, seeding, weeding and precision spraying.
Ole's presentation PDF is here and the audio recording/PPT is here
Ben Taylor Davies - RegenBen
A Regenerative Approach - the Sustainable Future of Farming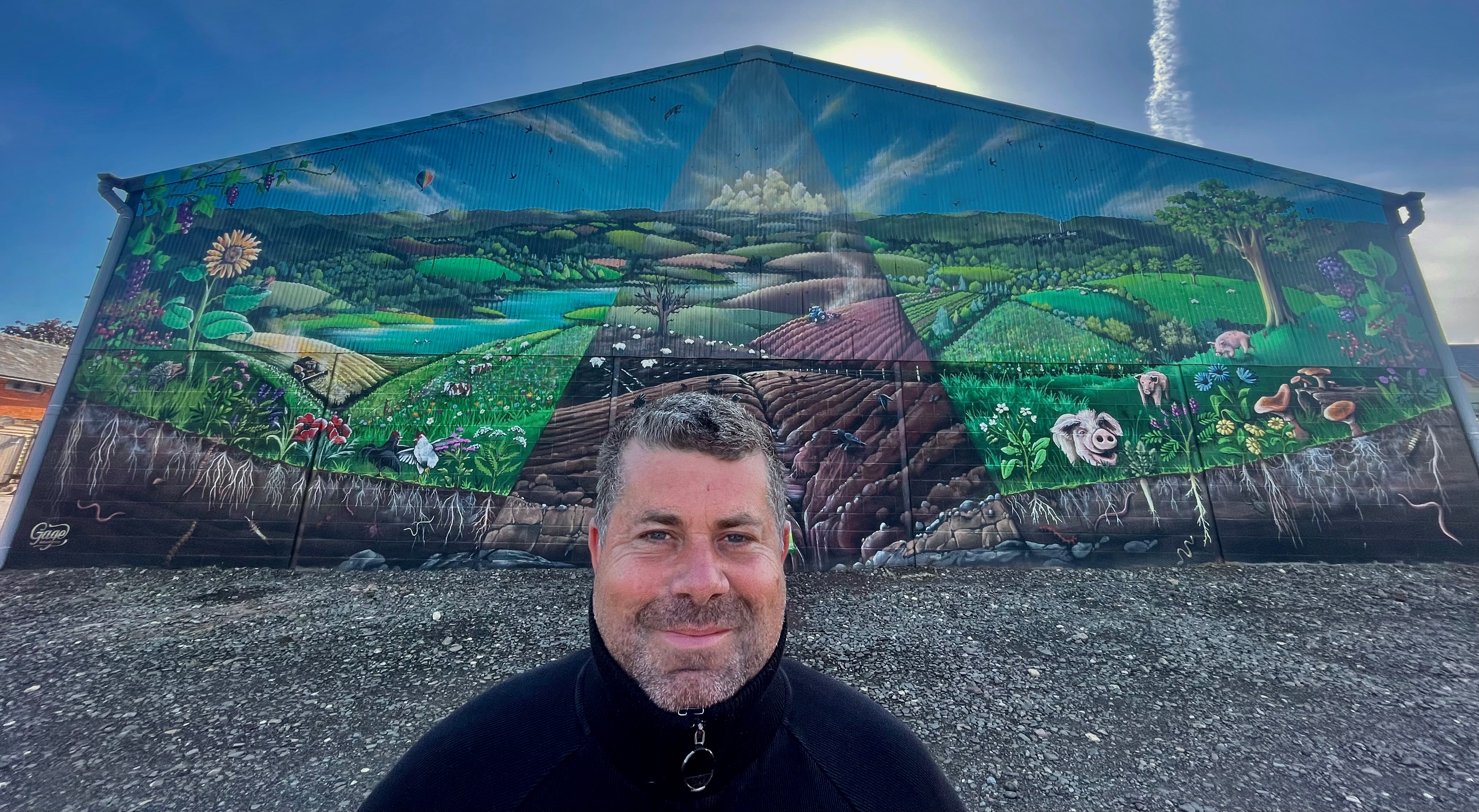 Ben's presentation offered a fascinating journey in his farming career, specifically how to farm sustainably in harmony with the environment. The audience were taken through Ben's regenerative agriculture approach and how it is being practically applied in a commercial farming enterprise and what the future holds.
Ben Taylor-Davies, born and raised on a farm in Ross-on-Wye before studying geography at Liverpool University. A job as an agronomist was going extremely well until 2012 when our young son was involved in a horrific horse accident which changed everything, forever and had a huge impact on my mental health.
A Nuffield scholarship in 2015/16 ensued where I studied blackgrass but much more than that was fortunate to travel the world and look at all aspects of farming, the ideas of regenerative agriculture resonated with our farm ethos of hedge planting and increased biodiversity and spaces for nature and soon decided it was time to put the fun back into farming!
Since this decision we have regenerated our farm, environment, family and mental health - its been an incredible journey.
See Ben's presentation PDF here and the audio recording with the Powerpoint is here.