For details on all our Press Releases, please contact: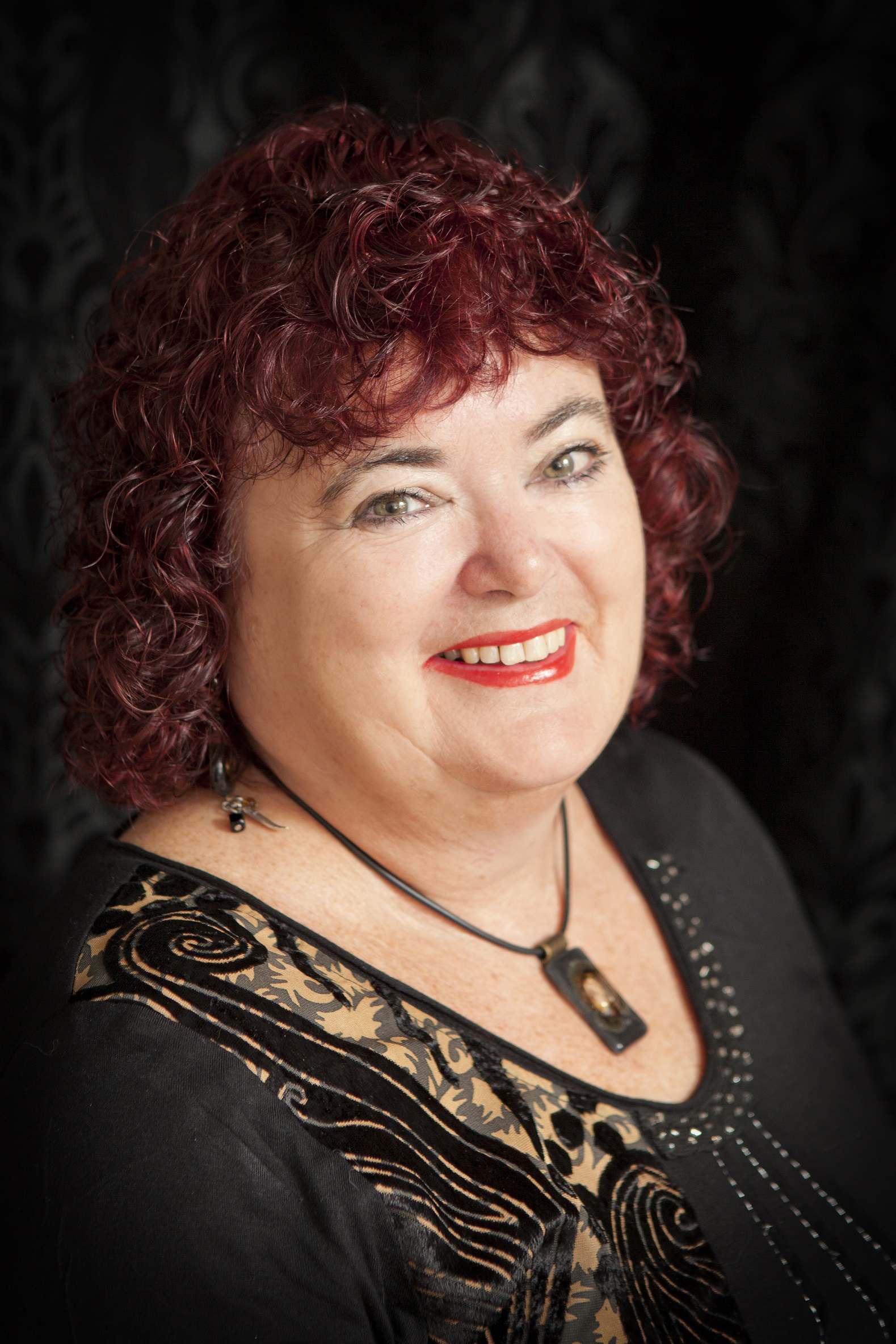 Marion King, Communications Officer
Tel: 01234 750876
---
IAgrE focusses on the role of the technician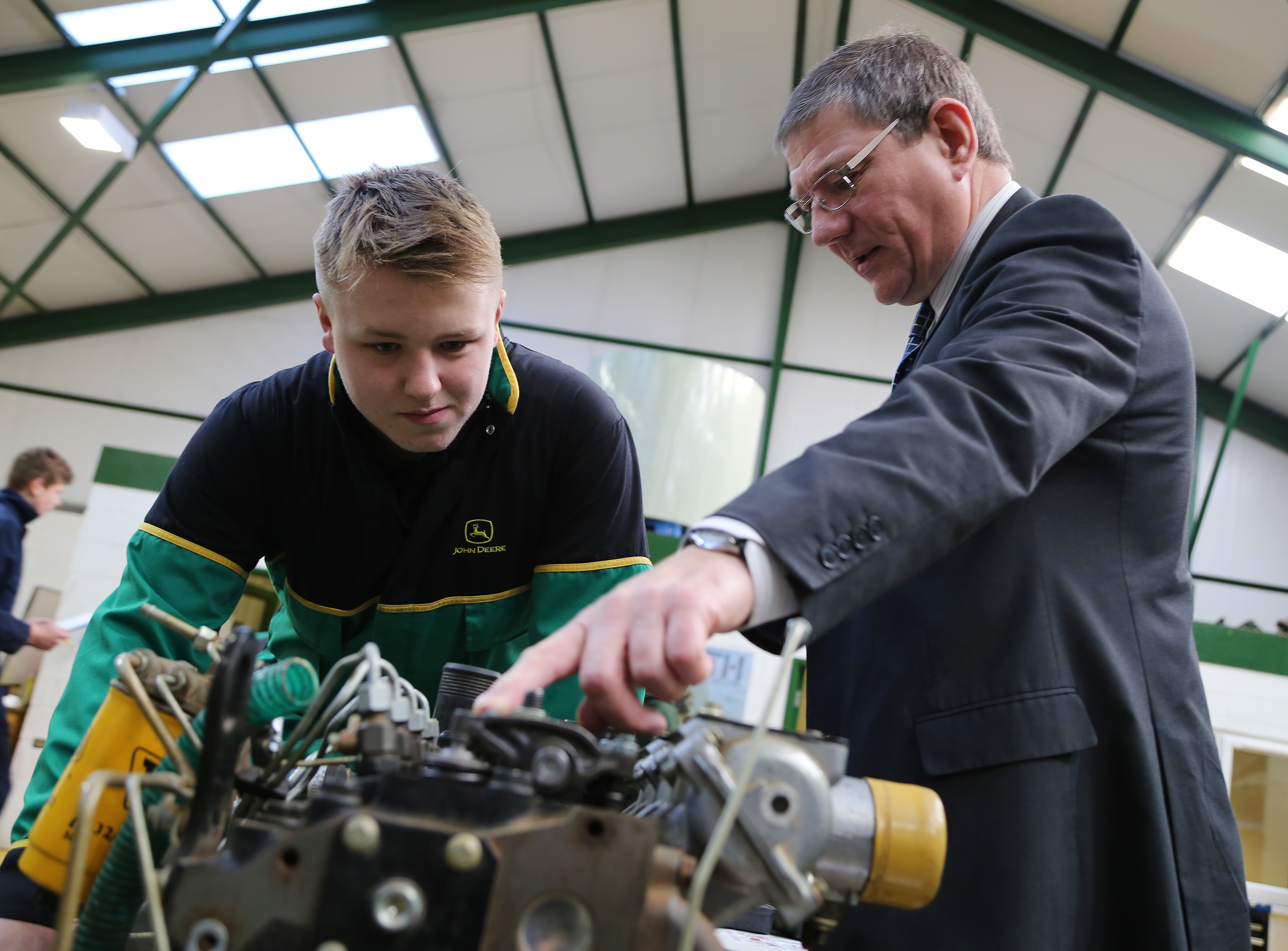 IAgrE has launched a new grade of membership to recognise the importance of the role of the technician in the landbased sector.
IAgrE CEO Alastair Taylor said, "It is so important that we recognise the important role which our technicians fulfill across agricultural engineering fulfill across agricultural engineering in all of its forms. These people do such a great job and whether they are working as a service engineer in a dealership, as a precision farming technician in wider agriculture or as a soil science technician, this new grade is a great way of recognising their achievements.
---
Institute of Technology, Tralee, Ireland win Young Engineers competition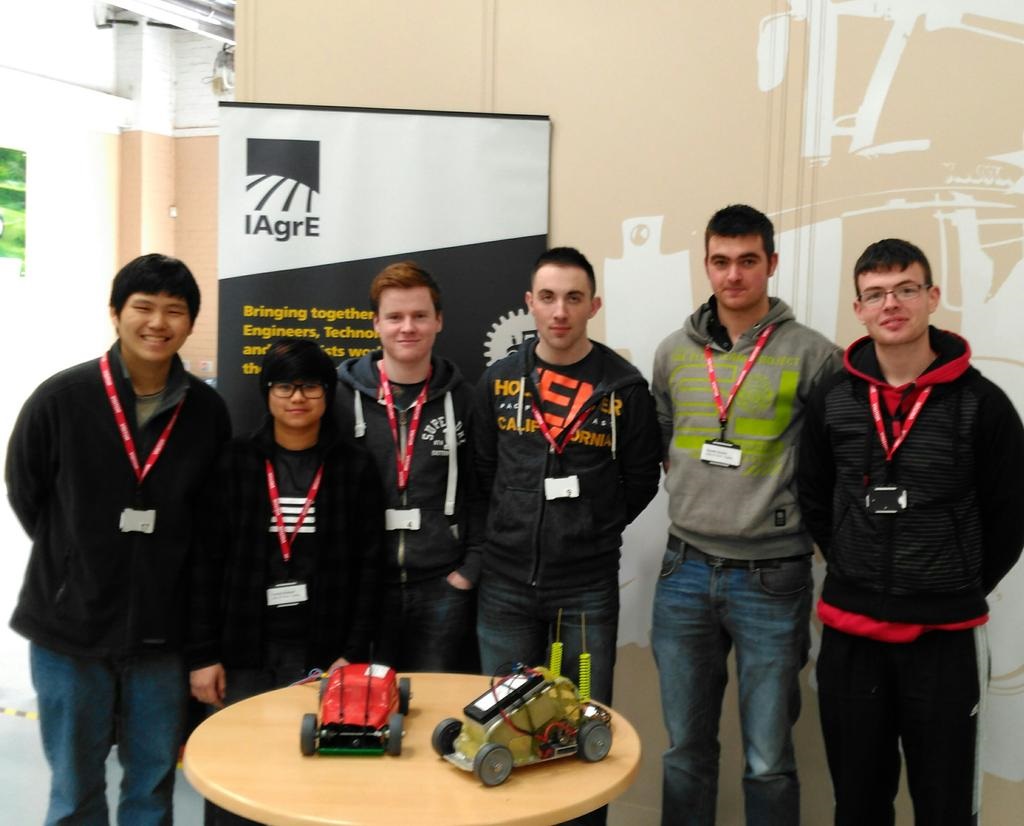 IT Tralee, has won the Young Engineers Competiton and a team from Easton & Otley College, Norfolk were runners up.
---
Prolan, a new natural protective lubricant, wins the Ivel Award for Innovation at LAMMA 17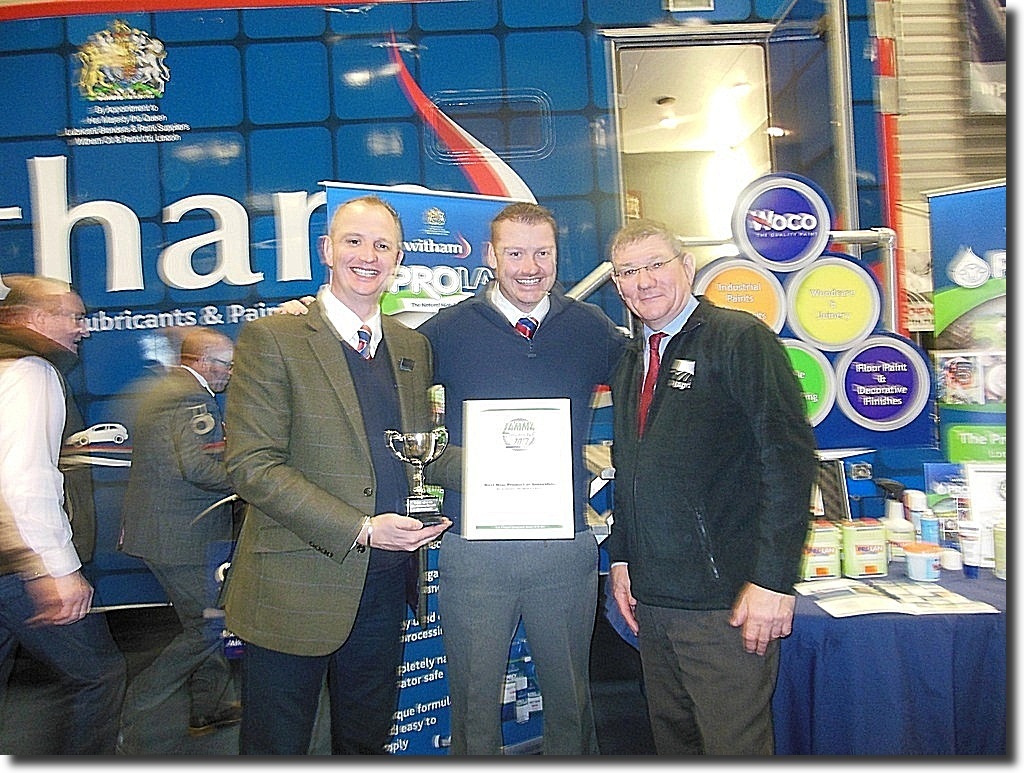 The Witham Group's new Prolan lubricant range won the Institution of Agricultural Engineer's (IAgrE) Ivel Award for best new product and environmental innovation at this year's LAMMA show. The product was also the overall LAMMA innovation winner.

---
IAgrE launch agricultural engineering innovation survey on behalf of government at LAMMA
How many UK engineering and manufacturing companies will be in a position to develop the innovative ideas evolving as a result of the government's Agri-Tech strategy funding?
"IAgrE today launches a survey designed to answer this question," said Alastair Taylor, CEO of IAgrE. "We will be looking at how ready UK industry is to develop the engineering and manufacturing supply chain opportunities that will arise as new Agri-Tech systems develop," said Alastair Taylor CEO of IAgrE.
Starting at LAMMA, IAgrE questionned engineers to get a snapshot of how fit businesses are to meet this challenge.
---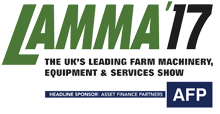 Advance your career by joining the Institution of Agricultural Engineers (IAgrE) – your passport to professionalism
IAgrE the landbased agricultural engineering Institution will be at LAMMA 2017 promoting to students the benefits of belonging to a professional institution such as IAgrE.
---
Agri-EPI Innovation Centre to sponsor IAgrE conference
The Agri-EPI centre is sponsoring IAgrE's conference 'Concepts to Cash' (#IAgrEconference) which takes place on Wednesday 16 November at Harper Adams University, Shropshire.
---
Dr Paul Miller receives scientific accolade from the European Society of Agricultural Engineers


Dr Paul Miller, agricultural engineer and expert in all aspects of crop spraying and fertiliser application, has received the 2016 EurAgEng Award of Merit for Scientific Understanding, which is a bronze statuette - a replica of the statue that stood in the main building at the Silsoe Research Institute.
---
IAgrE 2016 landbased conference: 'Concepts to Cash' how to turn a bright idea into a finished product - Wednesday 16 November, Harper Adams University, Newport Shropshire
"Being an inventor is one thing but having the capability to exploit it is something else," says Dr Robert Merrall, President of IAgrE.
IAgrE's 2016 Landwards conference (#IAgrEconference) seeks to address how to deal with the challenge of ensuring your new idea stays with you and is not stolen, how you can work with others openly and yet retain intellectual property, what challenges you will need to consider and where to find funding.
---
IAgrE presents agricultural accolades to engineers working in the landbased industry
Members of IAgrE and guests have received awards in recognition of their contribution to the landbased industry at a ceremony held at JCB's world headquarters in Rocester.
---
Dr Robert Merrall appointed President of IAgrE


Robert Merrall, an independent consultant with Innovate UK, the Government's Innovation Agency has been appointed President of IAgrE.
Well-known in the agricultural sector, Rob spent his early career in agricultural engineering research at Cranfield University before working in roles with the Renault Group, as a director of two major UK farm equipment distributors and as a director of the Royal Agricultural Society of England.
---
IAgrE welcomes the House of Lords Select Committee report on Social Mobility
The report "Overlooked and left behind: improving the transition from school to work for the majority of young people" raises concerns about a wide range of factors and makes some clear recommendations as to what needs to be done to improve circumstances for young people making decisions about that important transition from compulsory schooling at the age of sixteen.
---
Coleg Sir Gar student wins agricultural award at LAMMA 2016


Cennydd Hughes of Coleg Sir Gar was presented with the IAgrE student award at LAMMa by IAgrE's CEO Alastair Taylor.
---
Trakjak wins first SSAB health & safety award at LAMMA

The world's first two wheeled jacking device that maintains mobility while the rear of the tractor is elevated has won the first SSAB health and safety award at LAMMA.
---
Competition launced to test engineering and technical knowledge of University Students
The Institution of Agricultural Engineers (IAgrE) in partnership with the Institution of Engineering and Tecnology (IET) have launched a suite of competitions designed to test the engineering and technical know-how of university students.
---