Sponsored by Autoguide Equipment

with support from Bosch-Rexroth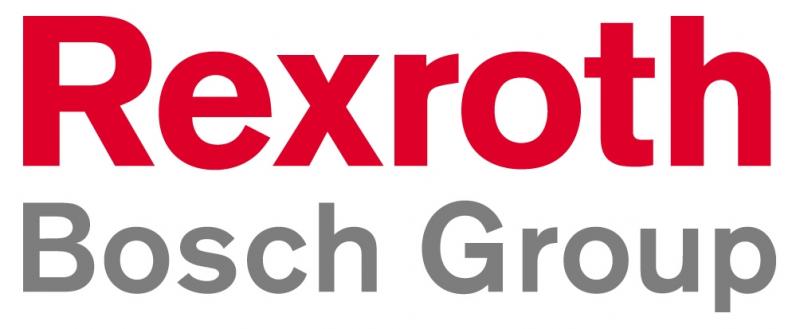 and

This event is part of the IAgrE's "Raising the Profile of the Industry" campaign and is designed to raise the awareness among young engineers of the width and vibrancy of our industry. The challenge will be to create a remote or radio controlled vehicle to produce the best performance on a standard test track from a set of standard wheels, a battery and maximum dimensions, full competition rules may be found in the download to the right.
The competition is not restricted to engineering departments; all disciplines within the landbased colleges will be welcomed. We also welcome entries from Sixth Form and University Technical Colleges.
The 2017 Young Engineers Competition will be held at Kubota on Tuesday 4 April 2017
Kubota Training School, Kubota UK Headquarters, Thame, Oxfordshire
A substantial prize fund is provided by IAgrE. There will be two classes, one for those meeting the design criteria issued and one for those outside those criteria. Particular attention will be paid to vehicles design and build quality. For full details of the competition and how to enter, download the files on the right or click the poster for the 2017 brochure.
Certificates will be awarded to all those who enter and the winning lecturer will be invited to attend the IAgrE Awards Ceremony in April to receive a plaque for his School/College/University.